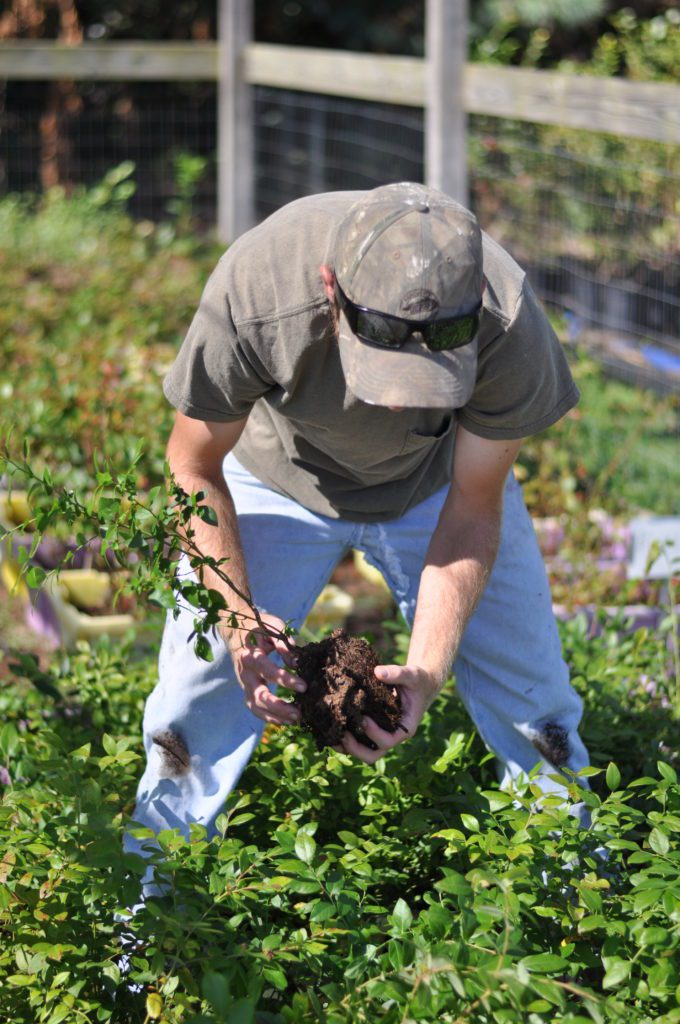 Bluegrass Blueberries sells wholesale blueberry plants for your Nursery or Garden Center in both Bare root: blueberry plants bare root and Containerized Plants: container stock blueberry plants.
We also provide specific information on how to maximize your success in growing blueberry plants for your nursery or garden center. Feel free to browse our website to learn more, or if you would like to sign up for a blueberry class on raising blueberry plants, simply "click here".
Many ask about special pricing for nurseries or garden centers with a resale certificate.
Simply click here Volume Pricing for our special wholesale/volume pricing and look for the column that says "resale certificate pricing."