About
Bluegrass Blueberries
To Provide The Highest Quality
Blueberry Plants
Blueberry plants are native in North America and with the proper soil preparation, pest/disease prevention and common-sense care, each plant can provide years of delicious blueberries and health benefits – naturally. Bluegrass Blueberries grow blueberry plants using mostly OMRI certified products.
If you would like detailed information about the treatment and growing of our nursery stock, please call our office at 270-432-5836.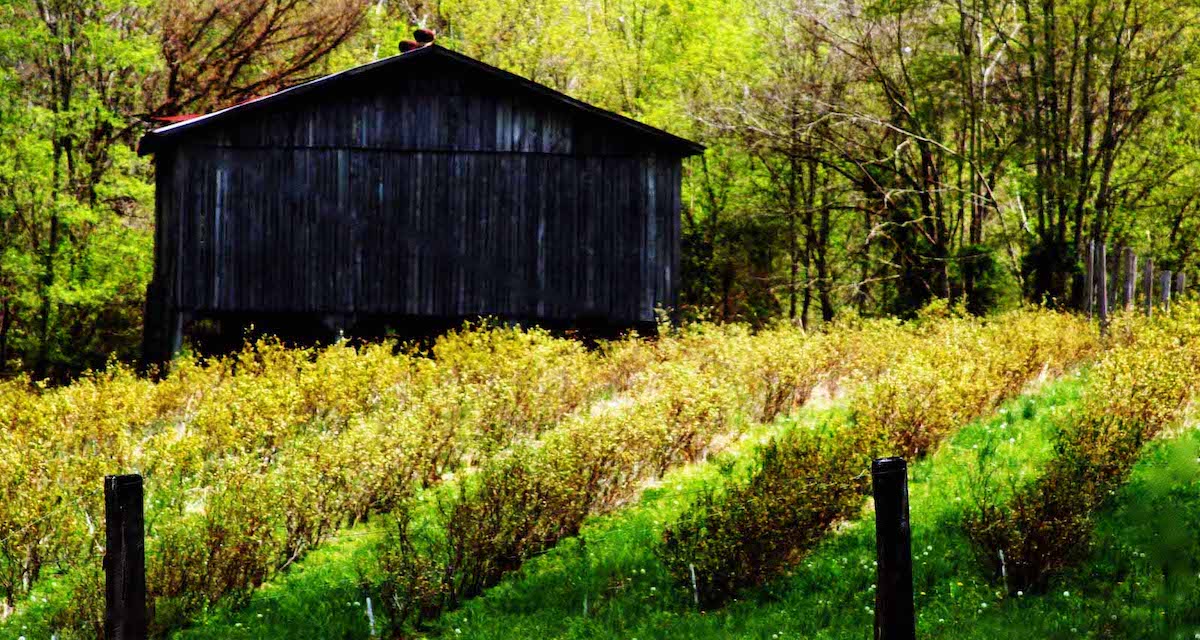 Jeff was born and raised in California but grew up visiting his granddaddy's farm in Smith's Grove, Kentucky. Because of his love for Kentucky, he eventually made it his home and attended Western Kentucky University while working as a farm-hand and living with some dear friends and farmers. His love of farming was rooted right there on that Smith's Grove farm.
After years of success at growing  fruit and vegetable plants, he had a desire to have a large crop of something that not only grows well in Kentucky, but was also unique and nutritious.
After some research, he learned about the success of blueberry plants in Kentucky and fell in love with the idea. He then purchased some plants from Bluegrass Blueberries to start his own small-scale blueberry farm. 
After having much success with his growing, he began growing for other farmers. Eventually, the Essig family purchased Bluegrass Blueberries from the Martin's and proudly continue to provide quality blueberry plants all over the nation.
We are thankful for God's provision in this journey and the blessing of working together with family, to their children for all of their hard work in helping make this operation succeed (thanks guys), and to our customers and farmers.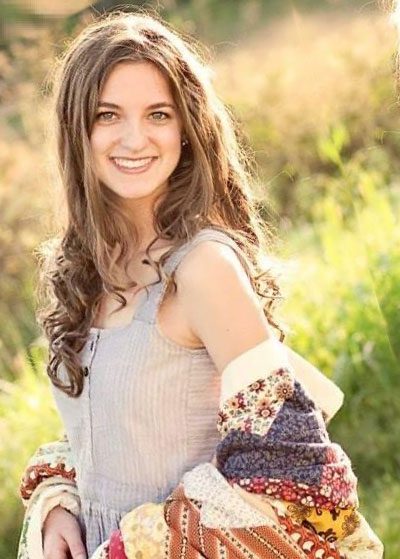 Grown With Love on Our Farms
"Before him is a dirt trail with islands of grass. On both sides are the fruits of the earth. The left includes several rows of white tarps supporting the growth of Fall lettuce. At the end of these rows are seven beehives dripping with honey made by the busy workers. Glancing right are rows of strawberries for the upcoming Spring. On the right at the end of the trail is an old black barn, providing shelter for the laying hens. Past the barn rests a field where the ground ripples, holding firm row upon row of blueberry bushes. Among that field is evidence of one man's dream." – Sadie Essig – About her Father's heart of his toil on this Earth.
The Bluegrass Blueberries Team
Keep up to date with Bluegrass Blueberries announcements and Special Events.