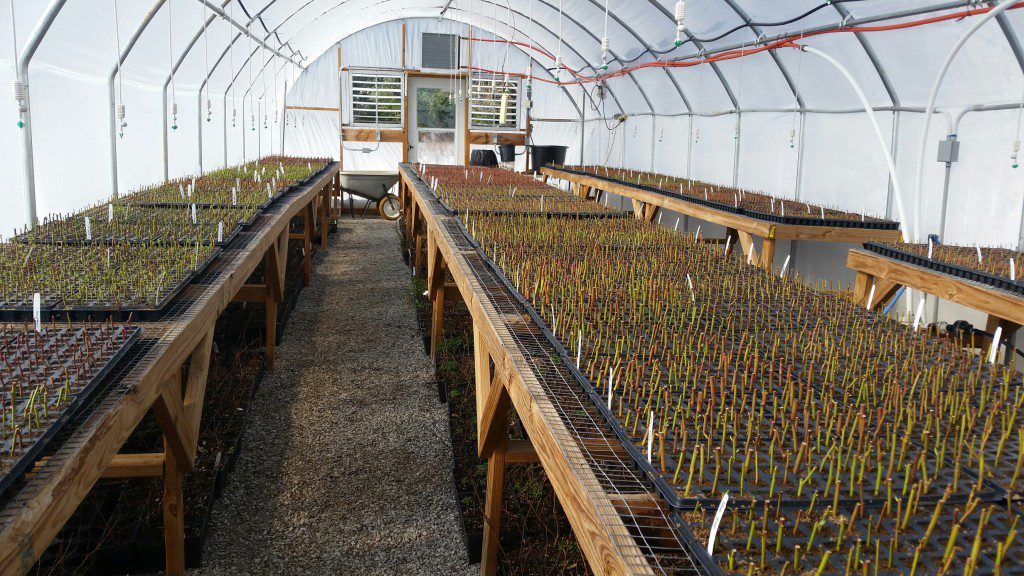 Bluegrass Blueberries supply blueberry growers all over the nation with blueberry plants for their projects. Special and competitive pricing is always available for high-volume blueberry plant orders. See below pricing for large quantities and our full line of sizes:
* Notice that there is a special discount for those with a resale certificate.
If you would like us to custom grow certain blueberry varieties for you we are happy to do that. If you have a project you are working on, we\'d love to work with you!
For Wholesale Blueberry Plant orders, call our office at:
(270) 432-5836.